/home/bitrix/ext_www/invs.ru/calculators/en/calculator_KVM_SSD_en.php
Tariffs on VPS / VDS server on SSD
---
Please, check the exact exchange rate at your bank.
Additional services
∨
| | |
| --- | --- |
| Order protection against DDoS attacks | 7000+ ₽ (~ € 89+) per month |
| | |
| --- | --- |
| Buy SSL Certificate | 1500 ₽ (~ € 18) per annum |
Distribution:
CentOS 6 и 7
Debian 7, 8, 9
Ubuntu-14.04,
16.04, 17.04
openSUSE 42
Fedora 25
Rent a VPS / VDS server on an SSD
VDS / VPS server on SSD is a dedicated virtual server on fast disks SSD, which by its technical characteristics is an analog of a physical server. Cloud platform OpenStack Mitaka + KVM-virtualization guarantees the availability of virtual VDS servers. For ease of use, the server provides a wide choice of operating system distributions (CentOS, Ubuntu, Debian and others), as well as complete control over the operating system (root-access).
Scalable virtual server KVM is an advanced version of VPS server on Linux with individual parameters. This service includes all the advantages of a virtual server, with the ability to flexibly configure settings and performance, for example, with increasing the load on your project.

---
For whom?
A virtual server on Linux with SSD-Dicks is suitable for systems that require high speed of operation (for example, online stores, 1c-accounting, CMS and CRM-systems, etc.), highly loaded systems and projects that process a lot of data. VPS server on SSD is a high-quality solution for developing applications and building the company's infrastructure (XaaS, IaaS, PaaS).
A scalable cloud server on Linux is suitable for projects with variable load, at times of peak (during promotional campaigns), you can "on the fly" increase the amount of necessary resources for reliable operation of the site.
Main advantages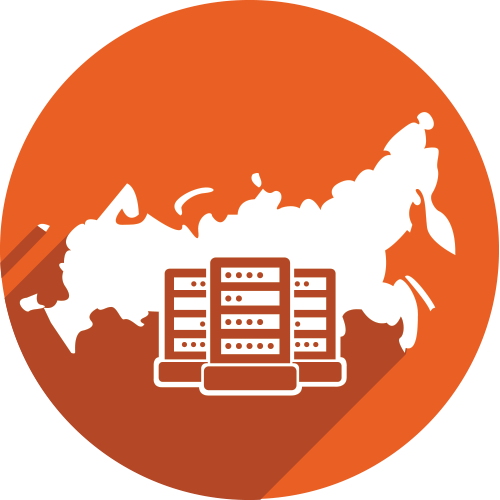 Availability of services
Connectivity is provided by our own fiber-optic network

More than 40 peering connections with telecom operators across Russia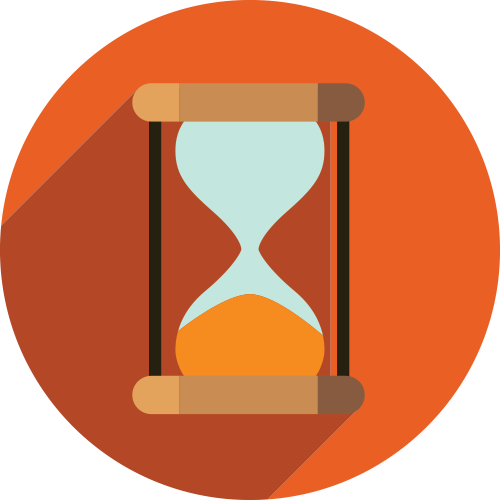 Technical features
Root-server access

Round-the-clock support

Server availability – 99,95%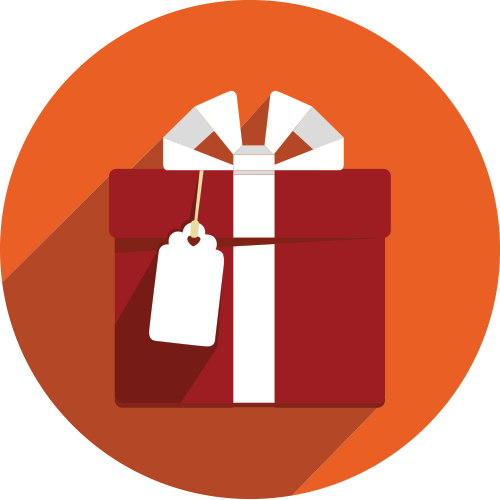 Bonuses
1 static IP address

Storage and online accessibility of Internet traffic data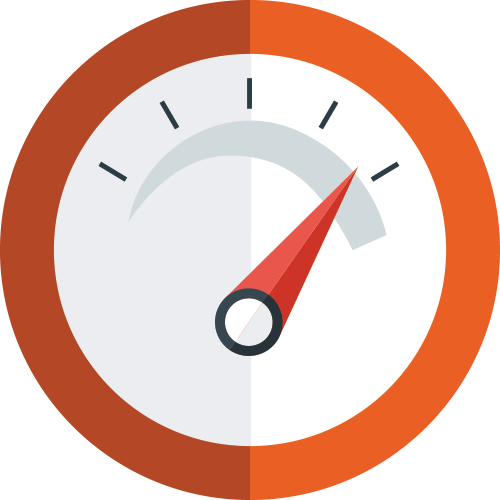 Price/Quality
Bandwidth up to 150 Mbps, guaranteed - 10 Mbps

No traffic restrictions
How to order?
2. Replenish Your account balance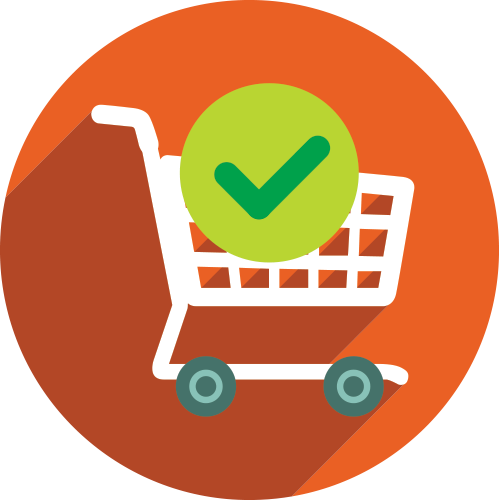 3. Order your favorite service
---