/home/bitrix/ext_www/invs.ru/calculators/en/calculator_backup_en.php
Hosting for backups from 2.3 rubles for gigabytes
Backup Hosting
Backup hosting is a simple and cheap way to ensure the safety of copies of your site and important information. Backup hosting is specifically designed to store large archives of information, such as photos, databases, copies of 1C. You can order from 10 GB to 5 TB in automatic mode. If you need more, write to our technical support and we will find a solution especially for you. Access is provided via FTP and sFTP, which allows you to set up backups from dedicated servers, VPS, personal PCs, or simply connect a virtual disk in the Cloud to store information.
When do you need hosting for backups?
Backup hosting is necessary in many situations, but we will consider the most common ones: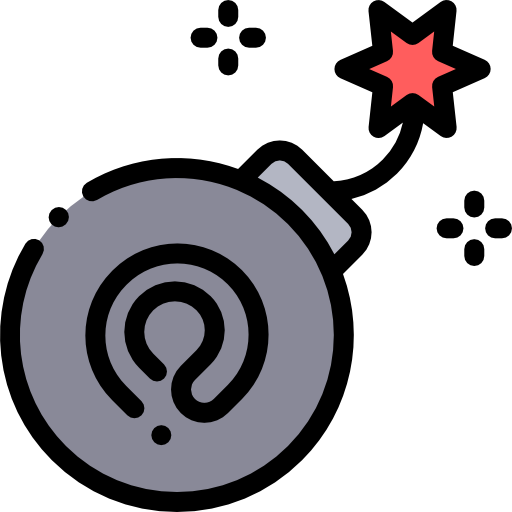 Hacks and attacks on your website, database and 1C, when they can add malicious code or delete information. Backup on an independent site will allow you to recover lost data.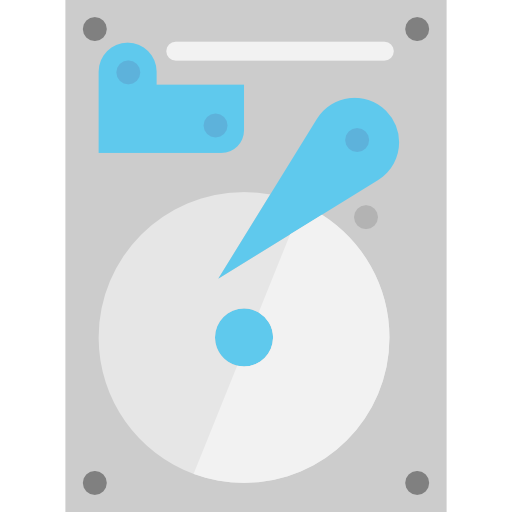 If you place information on a physical server in an office or data center, then backup will save you from failing the hard disk.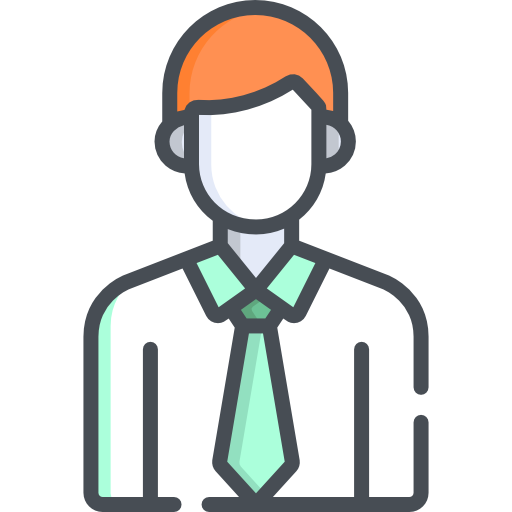 Force majeure situation. For example, your employee deleted important information / folder with files, database. Thanks to this service, you can recover data from backup.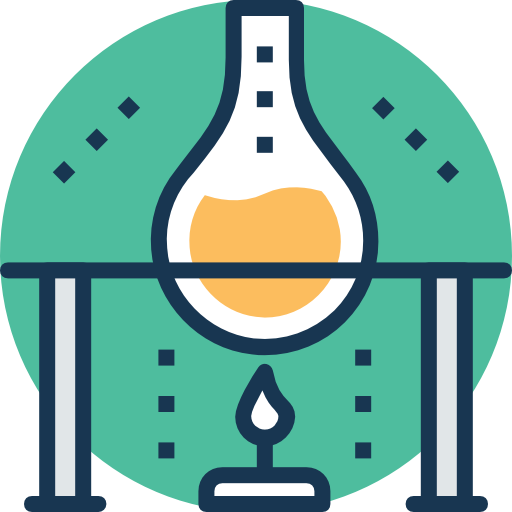 Data recovery after experiments with the system, for example, software update (PHP, MySQL, 1C) or update of the site engine, after which it stops working correctly
---