/home/bitrix/www/calculators/en/calculator_forex_vps_en.php
Tariffs on VPS for Forex
325 ₽
~$5
PER MONTH
1 Gb
RAM
1 vCPU core
30 Gb HDD
Ideal for 1 terminal with high load or 2 terminals with medium load
700 ₽
~ $10,5
PER MONTH
2 Gb
RAM
2 vCPU cores
50 Gb HDD
Designed for 2 terminals with high load or 4-5 terminals with medium load
1 500 ₽
~ $15,0
PER MONTH
4 Gb
RAM
2 vCPU cores
80 Gb HDD
The tariff is designed for 4 terminals with high load or for 8-10 terminals with medium load
What you get
Our virtual servers are ideally suited for exchange trading in the Forex markets (with any forex company) or the world's major stock exchanges (the Moscow stock exchange, St. Petersburg stock exchange, NYSE, NASDAQ, LSE and others).
Our virtual servers have been tested and configured for all major trading terminals. The
MetaTrader 4
,
Metatrader 5
and
QUIK
terminals are already included in the initial image. All you need is to create the login, password and broker server, and you can start trading.
You get full-fledged RDP access to the server, which can be accessed from Windows, macOS and Linux operating systems, as well as from any smartphone on Android, iOS or Windows Phone from anywhere in the world. All tariffs already include operating system license, you will not need to pay anything extra and deal with the activation keys.
You will have a full administrative access to the VPS / VDS server where you can install any software of your choice. Thus, you get a personal computer with the availability of 99.95% from anywhere in the world.
For who
A virtual server is suitable for all traders and investors who want to get maximum opportunities from stock trading. The main advantage of a virtual server (VPS) over conventional systems is increased reliability, round-the-clock operation and access from any device at any time. With VPS, you can safely turn off the computer or go on vacation only with a smartphone. In addition, the terminal will not burden your equipment, which means that the operating system will slow down less, and there is no risk of hangup of the terminal.
How to order
Register your account;
Refill the account for the amount sufficient to pay for one month of use of the virtual server;
Go to your personal account page on the "add service" page - "Virtual server on Windows";
Choose the tariff, city of placement and the image of "VPS for forex" for automatic installation of the terminal.
That is all! After 20-25 minutes the server will be ready to work, your access credentials and connection instructions will be sent to you by e-mail
---
Key Benefits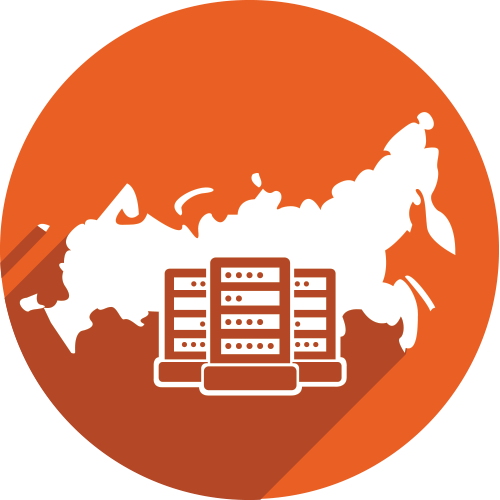 Great functionality
All the features of Windows

Access from any device

2 data centers in Russia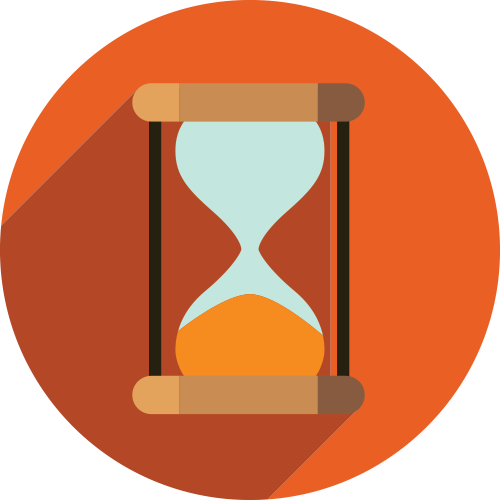 Technical features
Full administrative access

Support 24/7

SLA – 99,95%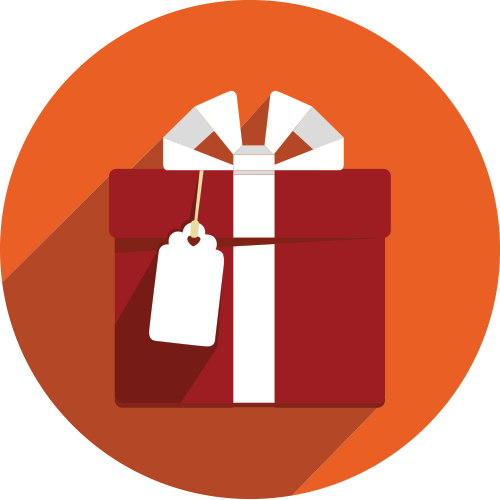 Offers
Free license

1 IP address

Unlimited traffic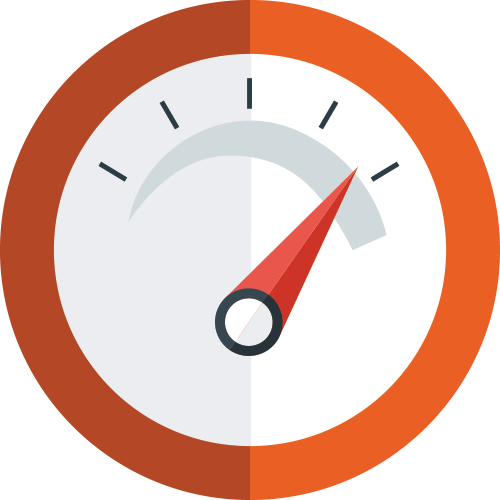 Price quality
Prices in rubles

Greater resource limit
---