/home/bitrix/ext_www/invs.ru/calculators/cn/calculator_hyperv_ssd_en.php
Windows Server 操作系统项目的理想解决方案
---
*VPS 服务器每次服务连接需要一次性支付99卢布。这些措施是针对垃圾邮件发送者的,他们破坏了我们客户的 IP 地址,而这些不道德客户的存在,对基础架构造成了负担。这笔付款保证了一个干净的 IP 地址,杜绝了垃圾邮件发送者,从而为客户提供更好的服务质量。


Virtual server with Windows on SSD-drives
Our new VPS solution with Windows Server operating systems shows incredible speed. All this is achieved thanks to a new technical platform with server-level SSDs in the storage system from HPE - the world leader in the supply of server equipment for data centers.  
 By optimizing the interaction of server hardware and software, your virtual server will run faster than a desktop computer with similar characteristics. And given that the Windows Server 2008/2012/2016 license comes with each server for free, you get a full-fledged server for the price of one license only from other hosting providers.
New VPS on SSDs still work on the Hyper-V hypervisor, we follow all Microsoft recommendations for optimizing reliability and speed with Windows Server OS.
Forget about the hourglass on the stuck programs! When ordering a virtual server with Windows Server operating system on SSD disks, you will start to enjoy work by reducing the time it takes to perform operations, compared to conventional solutions on SATA and SAS disks.
For what?
VPS with Windows on SSD disks will suit any project: from a remote workplace to a large Hi-End level project, for example, an IKEA site or Sberbank. But the speed and quality of work of the whole system will remain unchanged for all customers. Create your own applications, build corporate infrastructure (IaaS, SaaS, PaaS, XaaS) or just test the results of web development.
---
主要优点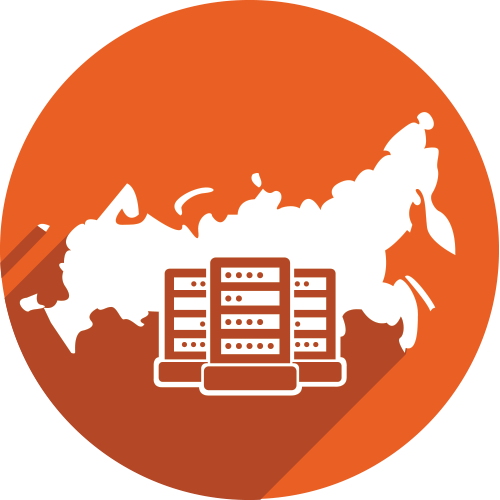 工作速度
新的 SSD

来自 HPE 的优化的 3PAR 存储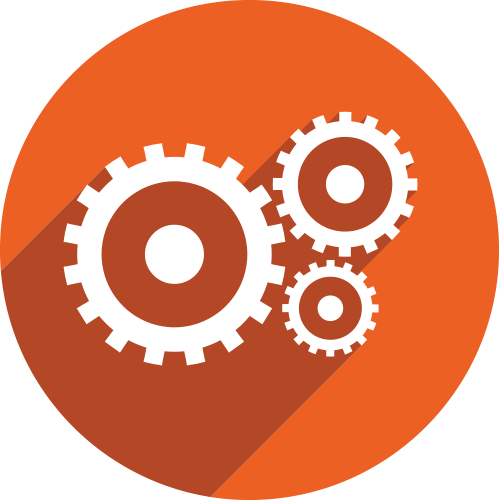 可靠性技术特点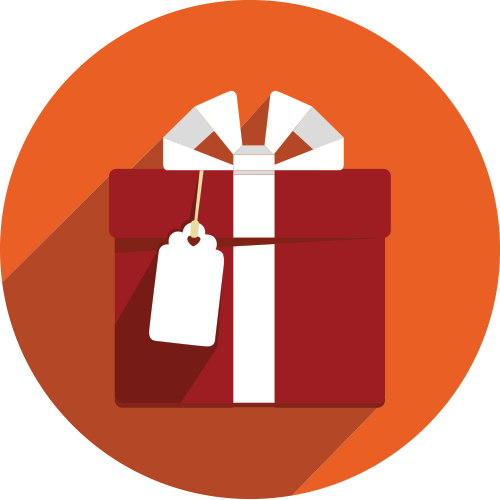 IP 地址奖励
免费的 Windows Server 操作系统

1 个 IP 地址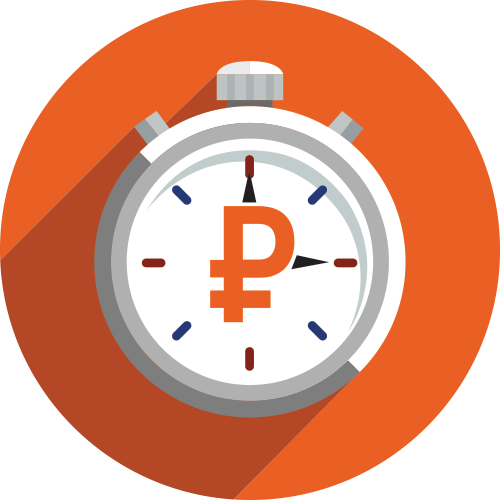 价格/质量
最低每月 690 卢布即可使用 VPS Windows

市场上的最优惠价格

---